The pandemic has brought heaps of challenges in worldwide economy. The frequent lockdowns and safety measures affected the business sector, most especially the small to medium enterprise. One of the sectors where change was hardly felt is the real estate industry. With the changing market trends, how can small real estate agencies cope up? We've listed the modern-day business tips with the help of a real estate virtual assistant. Learn more to level up your game today!
Reasons to Hire a Virtual Assistant for Real Estate Tasks
Still thinking twice about hiring outsourced staff for your real estate business? Here are reasons to say yes to this idea! Read on.
1. Save Time
Being a real estate professional requires strong communication skills. To sound credible, one must be able to answer all client queries and concerns. Hence, hiring real estate agents requires lots of training.
This setback prevents most startups to hire people, especially with the current situation. So, instead of hiring people without background in this field, why not hire trained real estate virtual assistants to help you? Hiring real estate outsource staff will require you lesser effort and training.
2. Lower Business Cost
Cut off labor tax fees when you hire an outsource team! Since outsourced virtual agents are not part of the in-house team, you don't have to pay payroll taxes, social security taxes, or other fees that the law declares. Apart from that, you also don't need to provide them an office space since you'll be working with them remotely.
3. Focus on Crucial Tasks
Freeing yourself of the clerical tasks such as data entry and scheduling will give you extra time to work on your main roles as a team leader. Instead of doing all the works alone, you can now delegate these tasks to your team. This chance will also give you more time to attend training and explore other chances to grow your business.
4. Expand Reach
With more brains and hands working within a team, goals are within reach. Relative to the mentioned reasons, hiring a team of real estate virtual agents will give you more time to focus on vital works such as decision-making and link building. Through this, you'll be able to increase your yield and reach goals faster.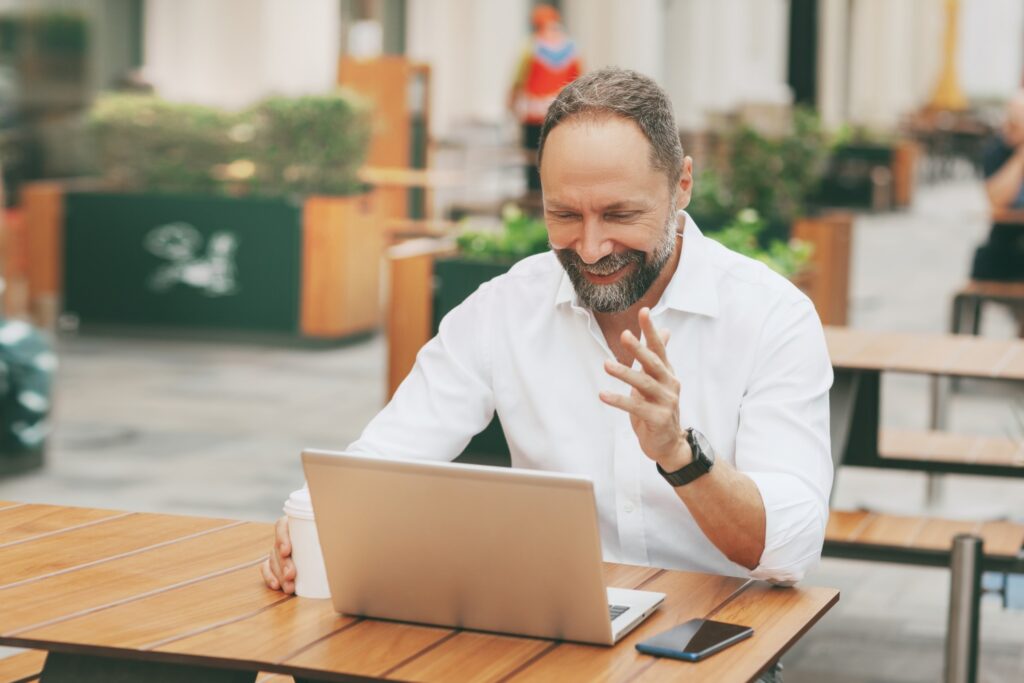 Best Practices When Hiring a Real Estate Virtual Agent
Akin to leading a full-time in-house team, you must define your objectives and required outcomes before assigning any task. Explain your goals to the team and align your expectations to their set of skills and your chosen VA service. Through this, each team member could work on the same path as yours.
Since you'll be working remotely, having a project management tool also helps you manage the assigned tasks. Create detailed instructions to help them do the tasks effectively. Track their progress each day and keep your lines open for queries.
Lastly, ensure that your virtual agents know the contract and terms of privacy. There are times wherein real estate marketing may entail confidential data. So, make sure that the team, whether directly hired or outsourced, signed this contract to avoid further legal issues.
Things to Consider When Hiring a Real Estate Virtual Assistant
Now that you've learned the perks of hiring a VA, it's now time for you to know how to find the best agents for you. Here are tips to help you outsource your real estate staff.
1. Place of Origin
Once you Google the keyword "outsource virtual assistant," it will surely list down over a thousand sites worldwide. This might appear overwhelming, especially if you're starting out. So, to help you narrow down your list, know where you want your VAs to come from. Hiring locally might sound easier for people who are certain with time zones. But if you want a more diverse skill and knowledge, then you can hire offshore VA staff.
2. Level of Expertise
Before hiring an outsource staff, you must identify the list of skills that you'll need. If you're trying out this work setup for clerical tasks, then hire staff with wide skills of knowledge. However, if you need a VA staff that needs a specific skill related to real estate, then ask the VA provider to help you with this concern.
3. Scope of Work
To make a remote work setup function well, you must define each task and outcomes that you'll need. Know the tasks that you can outsource and let the VA provider find the best real estate agents to fill these job roles.
Tasks You Can Outsource to a Real Estate Virtual Staff to Grow Your Business
Since real estate involves several tasks, one person couldn't handle all of these tasks 24/7. Here are the tasks that you can outsource:
1. Data Gathering
Stay updated and uncover areas for growth with the help of an expert research team. You can hire market research services to help you gather data, perform surveys, and analyze complex market data that could improve your strategy.
2. Bookkeeping and Accounting
No need to spend countless hours in doing data entry tasks. Free your time from these tasks with the help of outsourced bookkeeping and accounting services. Hire trained experts to prepare error-free audit records and reports for you.
3. Customer Service
With clients to deal with every day, there are times wherein client support is compromised. To help you handle live support chat, inquiry handling, and even appointment setting, hiring a customer service VA is advised. Not only that it will help you boost your client support, you'll also have the chance to open your business 24/7.
4. Social Media Posting
Based on the Global Web Index research, around 54% of social browsers use social media to research products. Since real estate is a big investment for most people, clients will surely use social media platforms to conduct their research. Be present on most used platforms such as Facebook, Instagram, and Twitter. Publish posts that could capture clients' attention. But if you're not well-versed in social media posting, you can hire a social media marketing VA to manage your accounts.
5. Designing
To publish posts regularly, you must produce contents made for various social media platforms. Sure, making one or two photos may sound easy, but sustaining this work requires creative skills and effort. No worries! You can hire multimedia designers to work on your graphics, videos, fliers, templates, and brochures.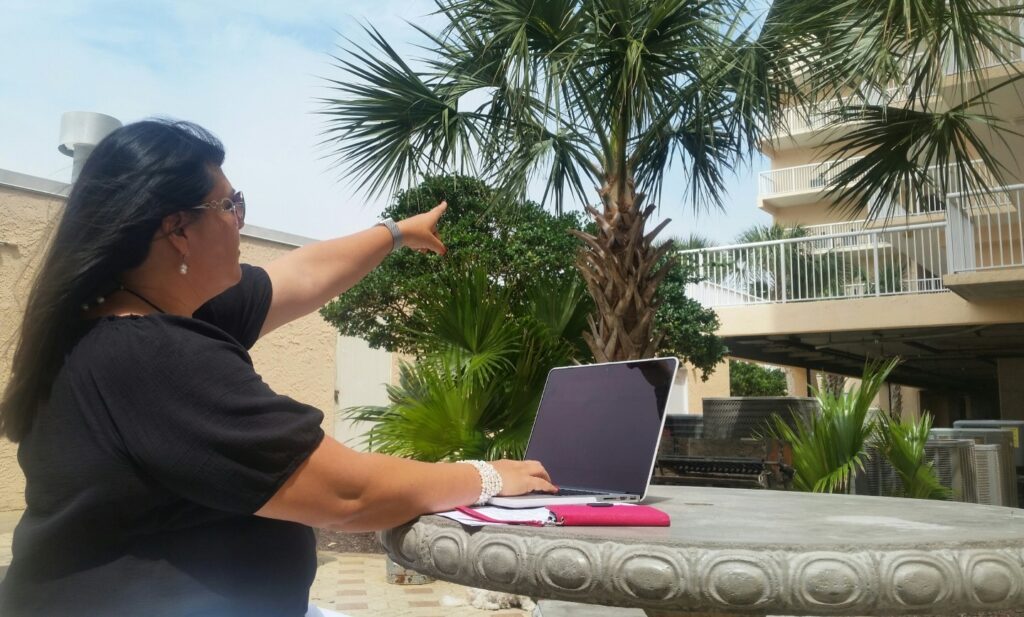 How Much Can a Real Estate Business Save by Outsourcing Real Estate Virtual Assistants?
The answer to this question depends on the things that you value. Yet, hiring a real estate virtual agent could surely save you time and money.
Instead of doing all the work alone, you now have a team of think tank to help you with market research, data entry, client support, and more. That said; you'll gain more free time to do crucial tasks and extra time for yourself.
You'll also save a cut from usual the expenses when you hire a full-time staff. Since hiring a VA works like a third-party staff, you don't have to worry about their payroll, taxes, and other fees. You also don't need to rent for their workspace since you'll be working online.
Hire a VA Staff Today!
Looking for a real estate virtual assistant to help you grow your business? See Topnotch VA outsource staff today! Find the best team to handle your tasks and look forward to a more efficient business management. Learn more through our virtual assistant services page or talk to our team now!