Top VA brings US firms and executives with virtual assistance solutions. With your success in mind, we tailor our virtual assistant services to meet your business needs. In addition, we hire, employ, and train skilled and dedicated virtual assistants that assume varied tasks and allow you to attend to your core responsibilities. Trust us with your office tasks. With efficient staff, tools, and methods, VA services will bring you closer to your goals.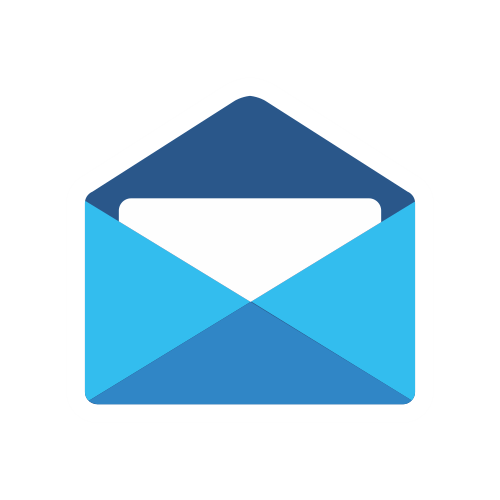 Save time and be free from all the stress daily emails can bring. A dedicated virtual email manager can organize your inbox and get rid of unwanted messages.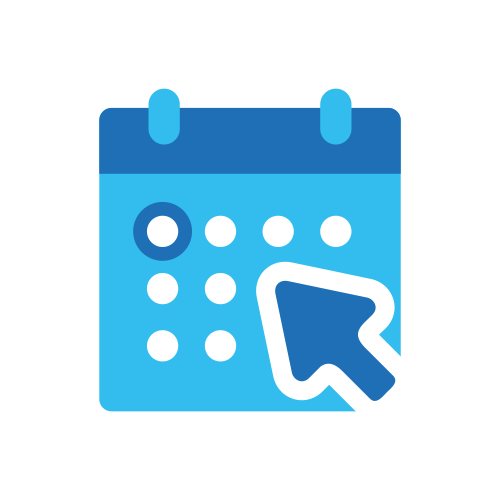 Have a virtual booking assistant reserve your flights and accommodations or plan your budget and itinerary. VAs can handle your business travel requirements.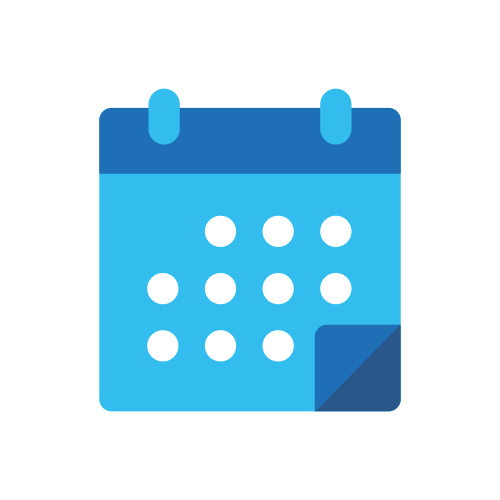 Cut the daily twists and turns in your life. Work with a virtual calendar manager to stay on top of your business such as handling and fixing your schedules.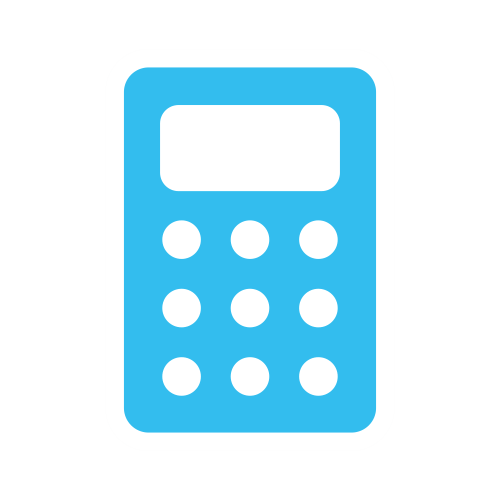 Organize your records properly and precisely. The wide knowledge of our accounting VAs can save you from being overwhelmed by financial changes and reports.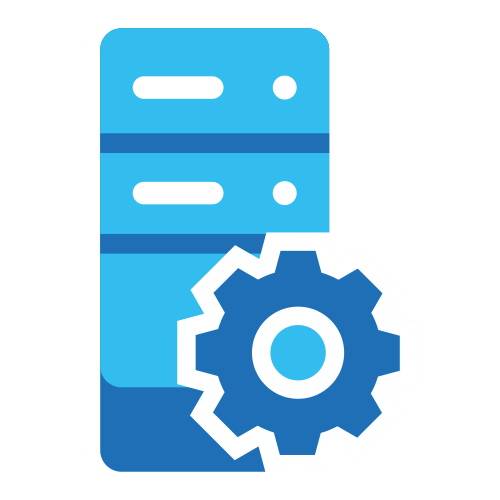 Enjoy error-free, cost-saving data entry and management with quality review. Our virtual data managers will deliver on time, complying with your requirements.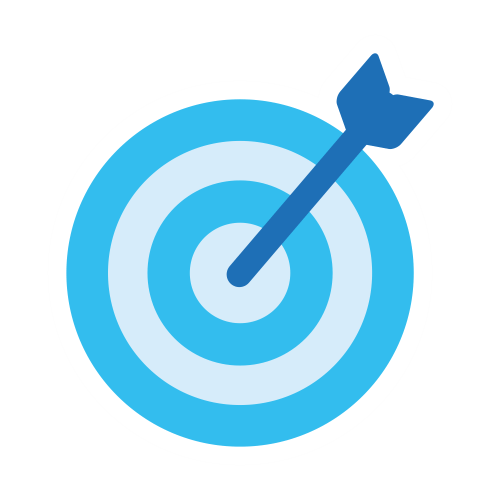 Strategize keyword-filled and useful content for your products or services. A virtual content marketer can manage your blog, web, and marketing content well.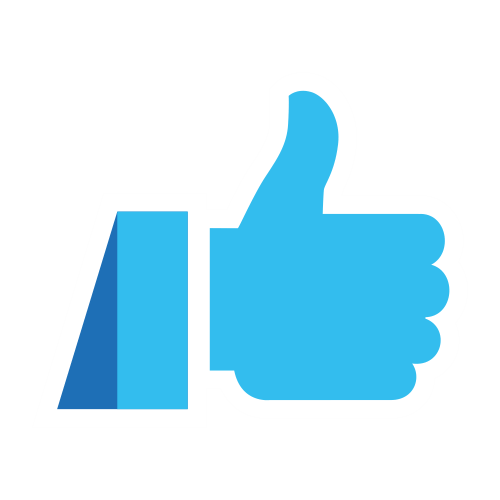 Earn from a one-stop solution for your social media management needs. A social media VA can pull your web presence to get leads and raise brand awareness.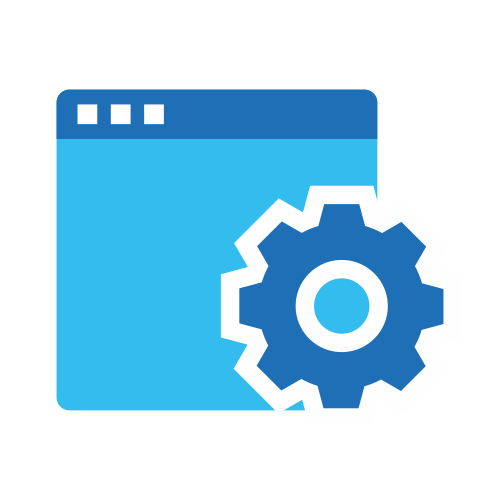 Update your site with great routine upkeep. A website maintenance VA can boost your site's functionality, do regular backups, and build your online presence.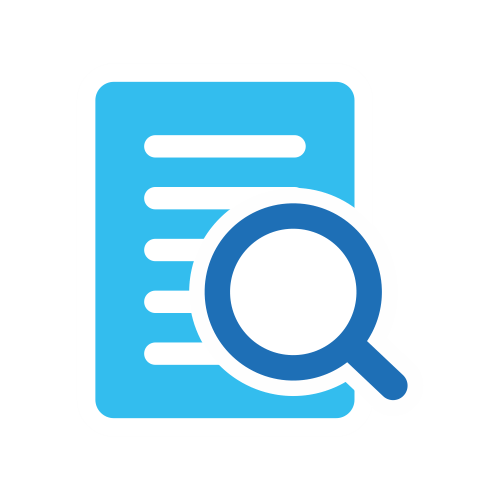 Get first-rate results from online resources. A skilled virtual research assistant can study varied topics for your ongoing and future ventures and programs.
Frequently Asked Questions
Want to learn more about VA services? Read FAQs and answers on how we deliver virtual assistant services.
How do you hire a VA based on my requirements?
Hiring process is crucial to our business. We aim to connect you only with the best VA to meet your need. Our team always goes the extra mile to assign a virtual assistant who has the skills you need and can work just for you on the date and time you have set.
How does your company assign virtual assistants to your clients?
Before we start with your project, we connect with you by phone to understand your business and requirements. Then, we will recommend to you three virtual professionals with the right skills and personality. We will send their profiles for your review and meeting/interview. After these, you can choose the best VA that meets your need and preference.
Is there a fixed/minimum time that my VA must work for me each day/week?
We set no limit to the time or duration of your use per day or week. You can consume all of the hours included in your order as you see fit throughout the month.

ASK NOW FOR A FREE CONSULTATION.
Hiring a virtual assistant from Top VA earns you a partnership that leads to rapid business growth.