Many businesses today own and manage at least one online asset. It may be a website, an online store, or a social media page. But having more than one online asset to maintain may be a tedious task, mainly for big brands holding many campaigns. More so, small businesses may also have this problem, which may be due to limited resource and staff.
No need to worry; there are content marketing services to help you. Read on this blog for more!
What is Content Marketing?
Content marketing is a digital marketing approach that involves crafting fresh and vital content to gain more leads and sales. With this, businesses could build brand awareness and drive more website traffic. These, in turn, could help increase the revenue.
Based on a report, brands that "publish at least 16 blog posts per month receive 3.5 times more traffic than those that publish fewer than four posts." This proves that, aside from the product or service that one brand offers, the blogs and other contents add to the total brand engagement. Having a well-thought-out content will also help the audience progress through their buyer's journey.
Draw clients to your business and drive gainful buyer actions with the help of content marketing team!
Types of Content
With the recent advances in the market, content marketing has found many ways to expand its offers. Get to know your options and find the best one that fits your brand's needs.
Blogs. These contents cover a wide range of topics that appeal to the target readers. Aside from text, blogs also include images, videos, slide share, and links to support the whole content.
Infographics. These are content types that present data and other details visually. Through this approach, the readers could process and digest a lot of complex ideas quickly.
Video Contents. These include vlogs, GIFs, live videos, reviews, and webinars. This type of medium translates ideas into a highly engaging format by using motion graphics and sound effects.
Podcasts. These are type of content that feature vital topics in series format and are often streamed through apps.
Ebooks. These feature higher credibility on a subject with greater depth when compared to what other content types, such as blogs. Most ebooks are longer than other text-enriched medium.
Social Media Content. These are short tweets or posts that may include photos, videos, and links that are designed to be published on social media platforms.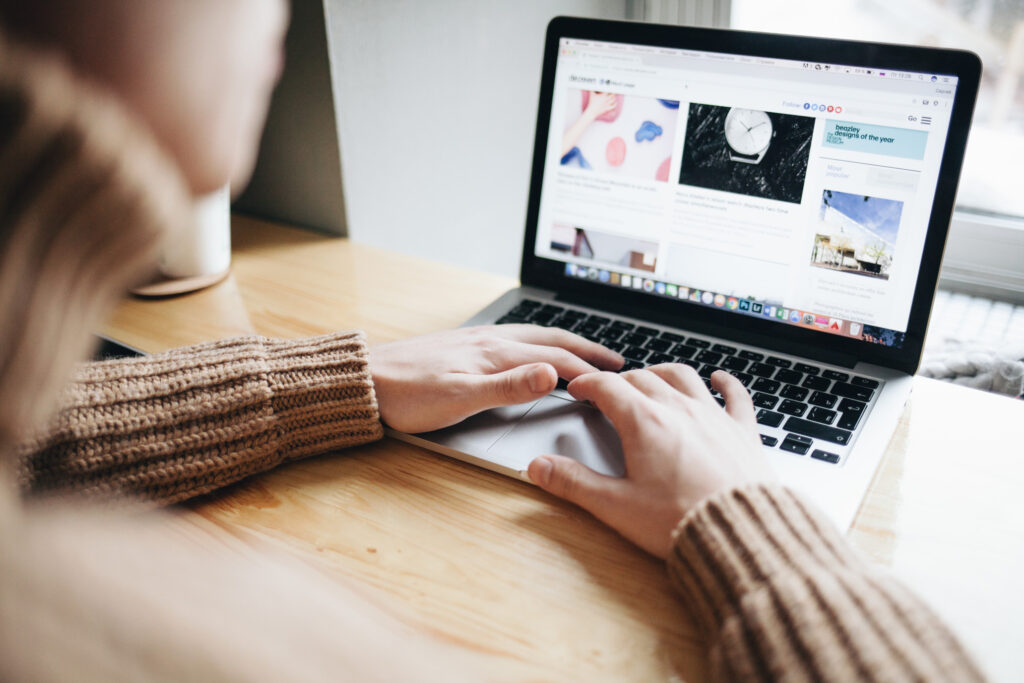 Process of Content Marketing Services
How do content creators produce great content for a brand or business? We have listed ways to ensure that your content will capture the reader's eyes:
1. Strategy and Research
The backbone of a strong brand campaign is a thorough research. So, for content creation, keyword research is vital. Using these keywords would help your content rank higher in search engine results and drive more leads. Finding the right keywords involves learning the search volume, competition, and user intent. Listing keywords for a brand or business could help pave the next steps of content creation.
2. Content Development
After choosing the keywords, brands and business owners will also need to choose the best platform where they want to boost their campaign. The right type of content will help drive more audience and lessen the bounce rate.
3. Content Creation
This stage refers to the actual making of media to be published. This may involve the skills of the writers, editors, graphic and web designers, and others in this field. Each creates contents that would match the brand goals and values and would please the eyes of the audience.
4. Content Optimization
Aside from the actual visual content, content creation also involves writing optimized copies for the users and for the search engines. With better titles and URLs, there is a greater chance to rank in search results.
5. Content Boosting
After producing content, the team could also help businesses boost brand awareness by sharing it across various platforms. This could either be in the form SEO and content marketing for organic traffic or paid advertising. Experts such as TopVA4Hire's content marketers can also help brands like you through this process.
6. Reporting
Now that we have published and boosted the content, the next thing we need to do is to check its progress. Through this, brands will be able to know the effective tactics and adjust those that are not. Also, the data gathered are not only helpful for the creators but also for the entire brand.
How Content Marketing Services Help Brands Grow
With today's cutthroat business landscape, being on top of search engine results and staying present in social media platforms is a must to succeed. Aside from other sales and campaign efforts, making great and useful contents could boost your brand's reach.
This effort could help your brand expand your consumer base. By posting diverse topics in various content types, you will be able to attract your target audience, regardless of their preferred media. Also, posting contents often will drive brand retention.
Apart from that, well-thought contents could build your brand's authority, making you one of the industry's standards. Having ebooks, long-form blogs, videos, podcasts, and webinars in your website is a good way to spread vital insights for cynical buyers. Meanwhile, bite-sized contents such as photos and short videos are great for cross-platform posting.
Expanding brand reach in various online spaces will help your website gain more organic and paid traffic which opens more chances for users or buyers. This, in turn, will help your business create a constant flow of visitors, leading to more room for business growth.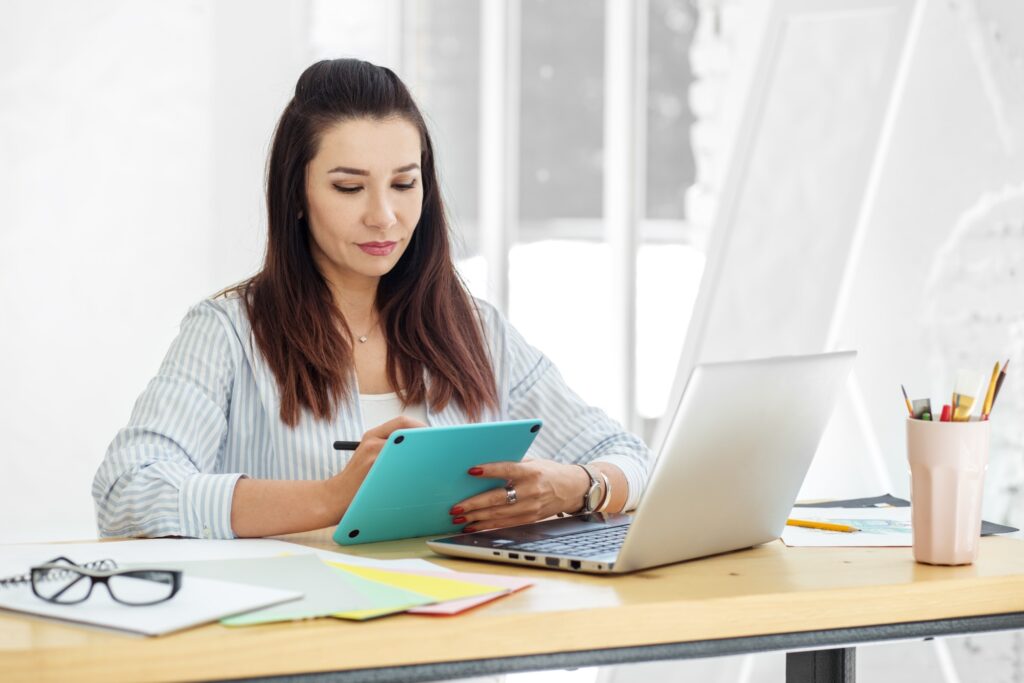 FAQs on Content Marketing Services
Listed below are the most asked questions to guide you in choosing the best content service today!
Can I use content marketing to improve our website's SEO?
Yes! Content services have direct impact on a website's search engine results. As mentioned earlier, the content making process involves thorough research to gather vital keywords for your brand. These keywords will be placed throughout your content to make it relevant to the search engine's eyes.
Nonetheless, aside from making it SEO-friendly, content makers also take the audience in consideration. Thus, having a great content team could help you create media that would please the readers and the bots.
What could I gain from the data?
The data gathered at the end of every campaign run could help your brand in two ways: update your audience profile and improve your campaign plans.
You can see the interest of your audience from the published contents such as likes, dislikes, shares, sessions, bounce rate, and more. Through this, you can update your audience profile with a more solid data and create new audience segments, if needed.
Also, the data provided could help you improve your overall campaign plan. You will be able to learn the top platforms, the peak hours, and even the tactics of others. These insights could help you create better ways to improve your campaign.
What are the factors on choosing the best content marketing service for my brand?
If you're looking for staff to handle your brand contents, you may want to consider these factors: years of service, skills, reviews, offers, and rates.
Even though there are many content marketing agencies that offer online services, you must still assess each to see the best one for your business.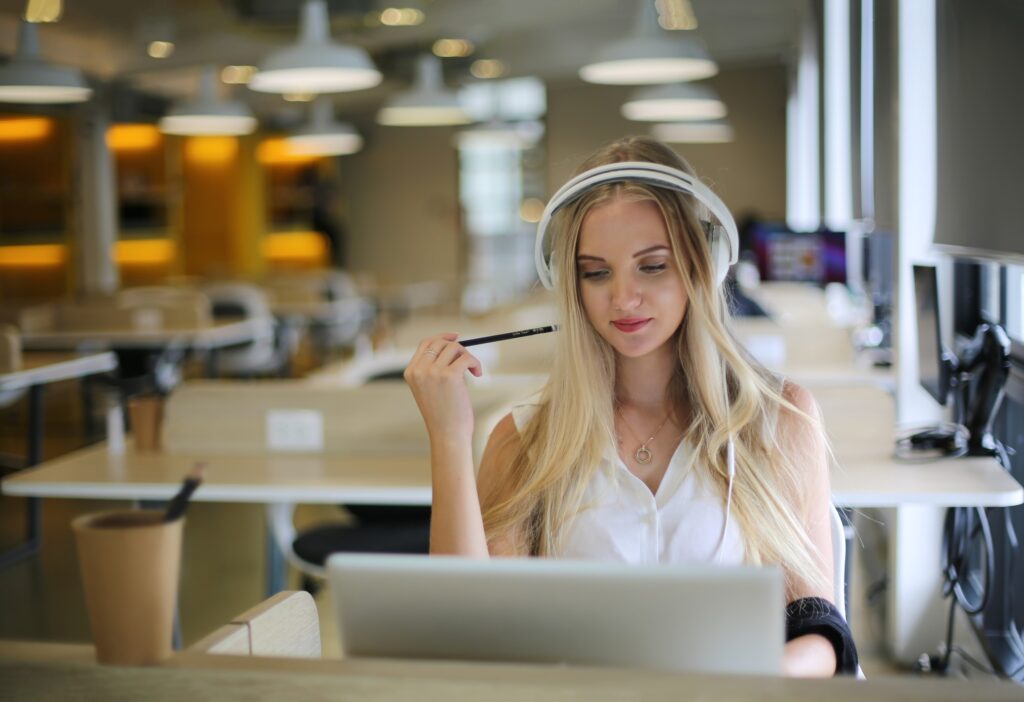 Work with Top VA: The Best Content Marketing Services VA
Ever since the internet became one of the most used platforms to research, online content posting has been a part of every brand campaign. Positive brand image online is a good signal for future buyers or users.
That said, teams such as TopVA4Hire know this mission well, hence making top content marketing services for brands like you. From content research to checking, we have a seasoned pool of staff to help you. We also offer other virtual assistant services to help your business achieve your goals. Visit our website for VA service rates or talk to our team to learn more.