The internet has changed the face of businesses. Nowadays, people spend most of their time, if not all day, browsing the web. The targeted audience of your brand not only requires you to have a detailed product description but also to build connection and add depth by interacting with them. You need to stay relevant to keep your business afloat and achieve greater longevity. Here's where freelance writers come in.
Businesses hire writers to do the—well—writing for everything that their companies might need, from blog posts and white papers to press releases and articles. Whether you agree, content writers are considered a necessity when starting up a business. Content writing plays an integral role to content marketing strategies. Hence, you can mull over looking for a freelance writer for hire to get your business going.
4 Reasons You Should Consider a Freelance Writer for Hire
If you're looking to boost your website authority, never underestimate well-written content. Do you not have enough time to write your own stuff? Or do you lack the needed writing skills despite having a lot of ideas and topics you want to cover? Then you should consider looking for the best freelance writer for hire, regardless of what your company size is.
Now let's dig a little deeper into some of the reasons for hiring freelance writers to do the job for you.
1. You save money.
When you hire freelance writers, you can cut overhead expenses, especially if your business is considerably small and can't afford the additional manning costs. Unlike with any in-house writers, you're not responsible for the freelance writers' training costs and equipment.
If you're looking to reduce costs without sacrificing work output, freelance writers are the answer. So not only do you get access to a variety of highly talented people; you also get more affordable rates, causing you to save more money without compromising the quality.
2. You gain access to experienced writers.
Hiring writers who have years of experience in their profession is the perfect way to spruce up your business in a very competitive marketplace. Often businesses, especially startups, have a hard time knowing market trends in their area or industry. Freelance writers can help give businesses a fresh coat of paint, as they say, in saturated industries.
3. Freelance writers require minimal supervision.
Experienced writers will never be critical of the topics you want them to cover. Hence, they will do their best to meet their clients' expectations. They will do extensive research before even writing. No matter what field your company operates in, they will surely adjust and deliver.
As a result, you need not worry about spending a substantial amount of time with your onboarding process. In most cases, they'll be able to work on the tasks as soon as you hire them without you always having to (virtually) look over their shoulders.
4. Hiring a freelance writer allows you to focus on other tasks.
Experienced writers are masters of timely completion of high-quality writing projects and have worked with a variety of clients. Therefore, it's likely that they're knowledgeable about using the tools and platform you're applying for your business.
So not only can freelance writers help you get the job done swiftly; they can also permit you to focus on more critical aspects of your business operations, like getting more clients and customers.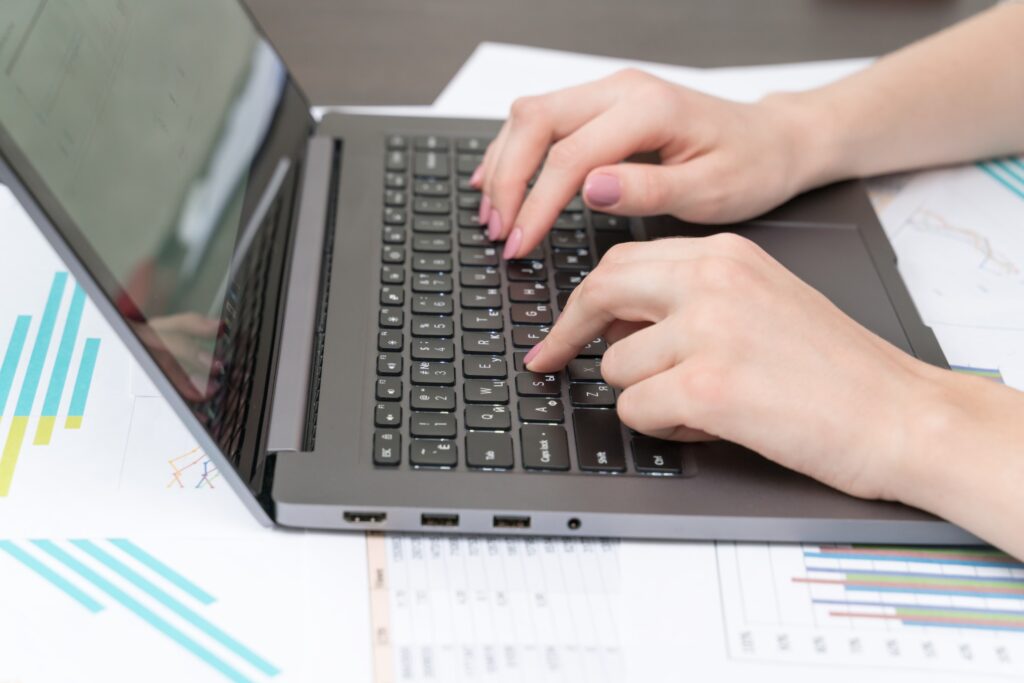 Tips for Hiring Content Writers: What Type of Freelance Writer to Hire
A professional content writer can turn your company website from doom to boom, writing in an engaging way to deliver your target audience to your door. Finding the perfect writer is not as difficult a task as you think it is. You just need to know what exact qualifications you're looking for in freelance writers with whom you'll work side by side.
Nevertheless, hiring freelance writers for your business is a major decision. Before you decide to post on paid job boards, here are some things you need to know for each type of writer that can help make or break your business.
1. In-House Writers versus Part-Time and Full-Time Writers
The conventional in-house writer is one on your payroll as a regular employee and writes either full-time or part-time for a company. Often referred to as a staff writer, they have a set of work schedules at the company's office. Since an in-house writer has regular working hours, it is easy to discuss changes and edits. Another advantage is all outgoing company content has a unified voice across. Also, there's no need to look for someone new for another project. As an in-house writer, you must finish any task.
On the business' side, if the business has deep pockets for hiring full-time writers it can invest in and groom for long-term commitments, then hiring in-house writers is a sound move. However, depending on the required content, in-house writers get stuck writing about the same topics repeatedly. This can lead to burnout, boredom, and poor productivity.
Conversely, freelance or part-time writers have enough time to create content and can work on a more flexible budget. Hiring freelance writers will enable you to boost your content while you focus on other high-priority tasks. The advantage of hiring a freelance writer is that you can just pay them for the writing you need.
This is the perfect fix for establishing your brand's blog. You don't need tons of articles for that since you're still threading through the market or even finding your niche. Hiring a full-time writer who'll get paid a certain amount regardless of article volume could only compromise your budget.
In-House or Freelance Writer for Hire?
When you're just starting, you're still more focused on enhancing the quality of your services and products. Remember to still incline your marketing aims toward mere recognition. This means that committing to a full-time creative or marketing team isn't the best thing to do. Your budget is still better invested in other parts of your operations. Your business will continue to grow, too. That means there'll be a lot of uncertainties in employment.
Hiring a freelance writer will help you grow freely, as well as the option of having someone you could hire full-time should you need it.
2. Web Content Writer
The major benefit of hiring a web content writer is having a well-curated website. As defined by Wikipedia, a website content writer or web content writer is a person who specializes in providing relevant content for websites.
Written content refers your best shot at communicating to your audience what you are all about. It also holds tangible benefits such as link building, SEO, and traffic all directing to your website. At its core, however, content—like speaking—is meant for communication.
So, another benefit of hiring a web content writer is that it allows your target audience to get to know you.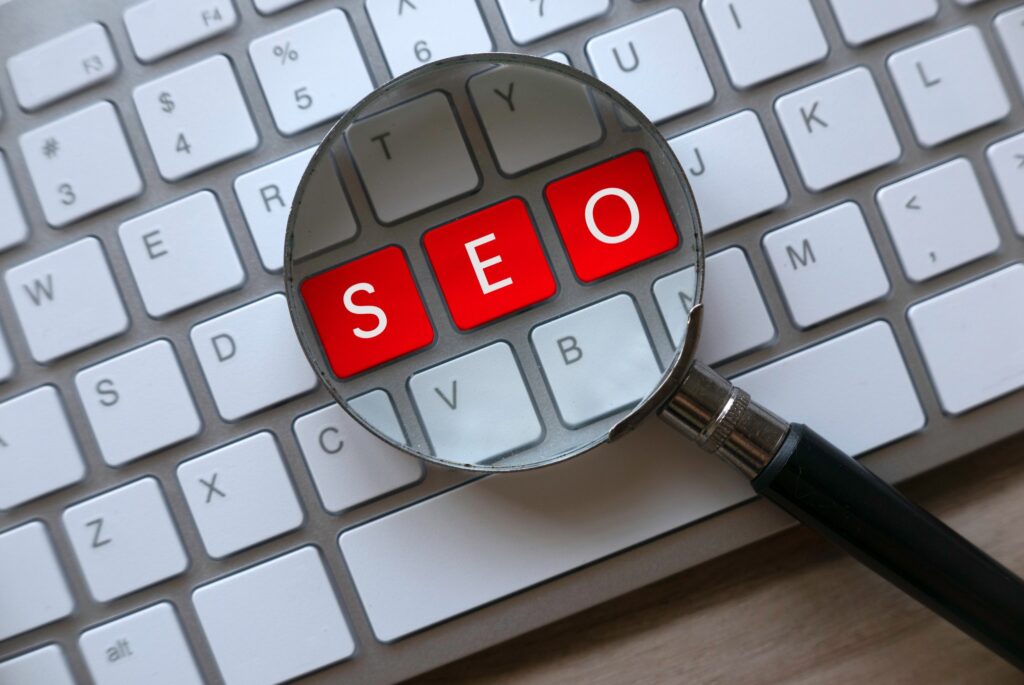 3. SEO Content Writer
The issue you might run into most frequently is how to distinguish a content writer from an SEO content writer (or SEO writer). So what is the actual difference between them?
The key difference between a content writer and an SEO writer is specialization. An SEO content writer must know how to navigate SEO content writing smoothly. SEO content writing primarily involves creating contents that search engines can crawl and understand. It helps rank your website for various keywords.
Thus, it is not as simple as writing a blog post. In fact, much research needs to be done regarding topics, keywords, and images. Everything that appears on a page of content has to be well put so that Google algorithms can figure your content, its quality, and where to place it on the search engine.
An SEO content writer does not have any distinct responsibilities from a regular content writer. SEO content writers are expected to know what keywords are and how to employ them in content. They should also be knowledgeable about other SEO elements, including but are not limited to hyperlinks, anchor text, and other on-page strategies to optimize the content for search engines.
4. Blog Content Writer
The essence of a freelance writer's job is to provide readers with information. As the internet industry is growing, so is blog writing. Today, you can find blogs about various topics. These include fitness, cooking, fashion, medical, financial, and educational blogs.
Blog writers write articles about a certain topic. To do that, they have to have extensive knowledge about the topic. So the first thing to do on their agenda is to do research. They have to know as many details as possible and also know if somebody has already written the same thing they want to do. And if somebody has, they have to find another approach to the topic. After all, no reader wants to read the same article twice.
5. Social Media Manager
When many people read the words "social media" in a job title, they might mistake it for the stereotypical time-waster that someone does off the clock and away from the office. They may even think that writing social media posts, managing social media pages and accounts, and creating social media ads seem like something "anyone can do" if they just have a little extra time.
This is where a social media manager comes in.
What is a social media manager?
A social media manager plays a significant role in a company. They play a fundamental role in maintaining and building the company's online reputation. They represent your company online to current customers and potential customers. Social media managers are the ones who interact with customers on a daily basis.
A social media manager can be someone in the house or hired on from an outside marketing agency. Either way, it's critical to understand that these managers bring a lot more to the table than just posting the occasional link or image to Facebook and other relevant platforms. Protect and promote your brand by hiring an experienced and knowledgeable social media manager today.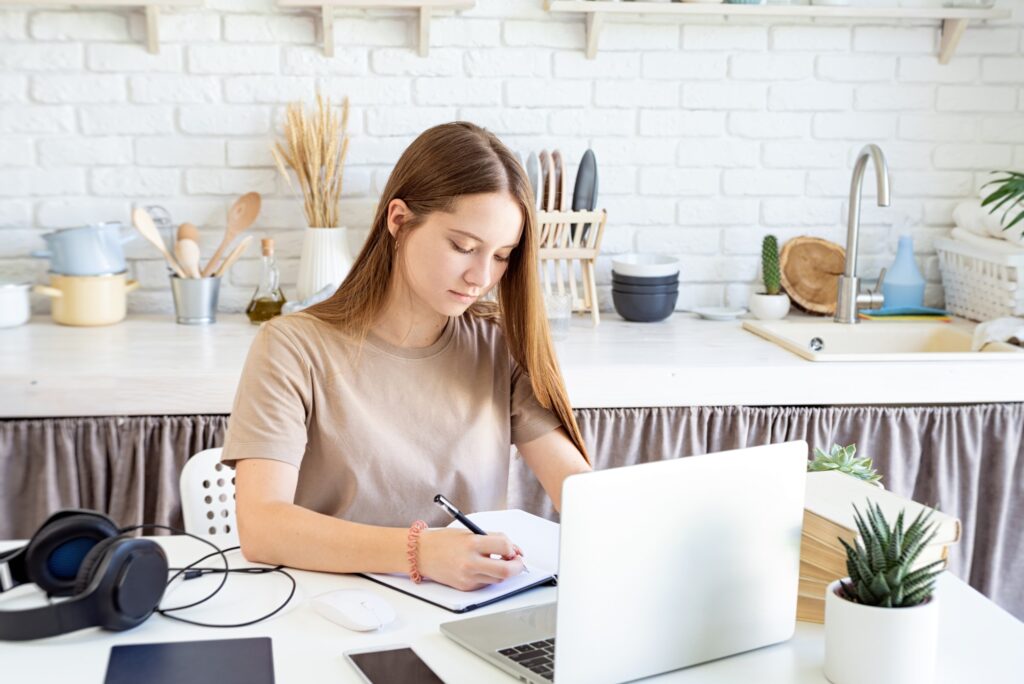 Final Thoughts on Hiring Freelance Writers
Once you have decided that start looking for freelance writers for hire, keep on gauging your needs and if they're still in line with your goals. Here are a couple more factors to consider.
Niche: You must know your niche properly, so that you may choose the appropriate freelance writers to hire for your content. Moreover, this will be quite easier for you to make the freelance writer understand your needs.
Budget: You must also be clear about how much money you can afford to pay the content writer for each content they create. Service is as flexible and reliable as your budget for freelance writers, and minimum work is less likely.
Have a rational idea of what freelancers you'll need. Take the time to search and screen them. Above all, make sure that your entire working arrangement is transparent.
To know more about one of the best virtual assistant providers for your business or general needs, consider visiting TopVA4Hire today. Our experienced content writers provide premium content with maximum reach to make sure your business reaches its desired audience.
We are highly committed to producing high-quality and professionally written contents you need to steer your business toward success. Looking for the best freelance writer for hire out there? Contact us today and let's get started!