Have you been getting leads the past few weeks but missing most of them due to lack or decrease in staff caused by the ongoing health crisis? Do you expect more projects to come in as many businesses resume operations but are bothered you couldn't take all of them? Worry no more; hiring a virtual executive administrative assistant can get your business up and running.
With the virus' threat still present today and showing no signs of slowing down, many ventures will benefit from hiring a remote worker. Indeed, working with someone from anywhere outside your office is the new normal. Besides the worker's actual presence, the scheme has no other restriction as it has proven its efficiency in fulfilling every business process.
Why do VA jobs keep thriving amidst the global health scare? How do they keep your business afloat while you're busy working on other core aspects? Read on.
Executive Administrative Assistant Duties
Acting as your personal aide, a virtual executive administrative assistant assistant performs a wide range of administrative tasks to ease the burden off your shoulders. Truly, with a VA working on your behalf, you can keep other things moving sans the worry of missing something.
Where do virtual executive assistants excel even during tough times? What assistant job do they perform well?
1. Address concerns and queries from workers and clients alike.
This is a crucial task since more people have some things to tell and ask which concern the business. Since both past and potential customers stay at home, they have no other means to which they could raise their concerns than calling or leaving messages through email and social media inbox. That said; your VA must create a template to address queries on store operations, delivery options, payment methods, and launch of new product, among other things.
2. Prepare spreadsheets and maintain online records.
Perhaps the lockdowns had affected your routine, leaving some tasks undone. It's time to update your lists, databases, and records to leave no stones unturned. Leading your VA, continue working on your contact list and other reports, and create your next plans based on the impacts of this health crisis.
3. Organize calendars and schedules.
Let your executive administrative assistant create your work plan or plot future appointments and schedules in a calendar. Whether you are to book travels, meet with clients, attend a forum, or conduct a webinar, it's better to keep your schedule organized and polished to get prepared ahead of time and avoid conflicts.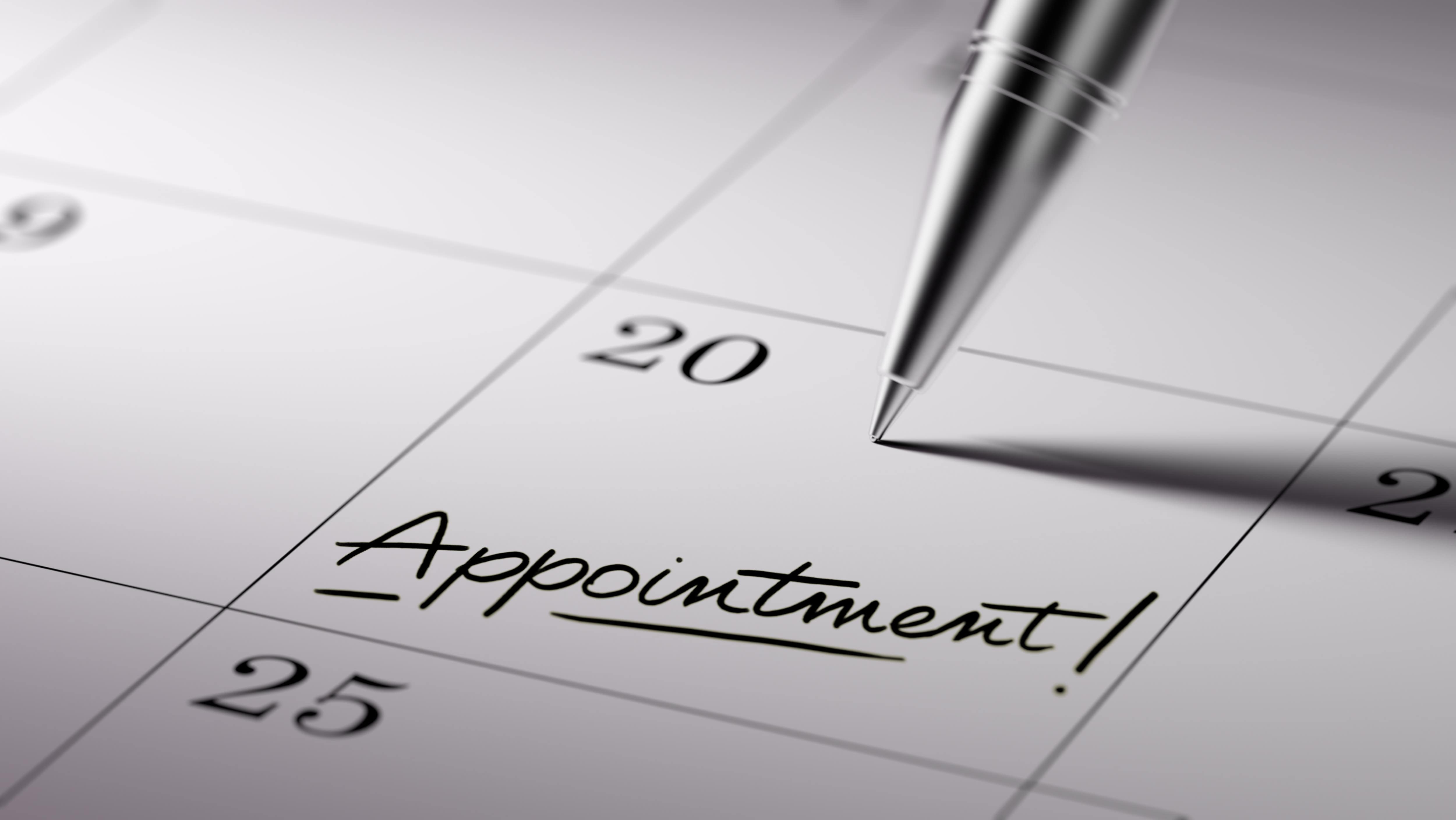 Getting More Tasks Done
The scope of each executive administrative assistant's job description may vary based on job demand. Hence, many business owners hire for skills set to presume how far they can go together.
Ponder on these common VA roles and assess their impact when outsourced to an expert VA.
Manage emails
Emails are a crucial business aspect these days. With many people sending emails using handy gadgets for their endless queries, your business must have someone to respond right away. Beyond answering their questions with your spiels, your executive administrative assistant's strong communication skills will compel email senders to act in your favor while keeping your brand statement and story.
Perform admin support
A remote VA can do a range of staff support duties as per manager's instructions. They may assist the guests and clients and resolve administrative problems. Any "special" task you will entrust may require the VA to possess skills or knowledge of the company procedures and policies.
Do online research
How did your rivals perform during the entire health crisis? Has a new trend emerged to become part of the new normal? Are there opportunities left to grab? Find the answers to these questions when you have a VA mining various data from online sources and reports.
When working with an executive administrative assistant, assess how the skills help to surpass each challenge. Gauge where the combined strengths and resources are leading you to. If the outcome works pretty well, then hiring more VAs could be a better option.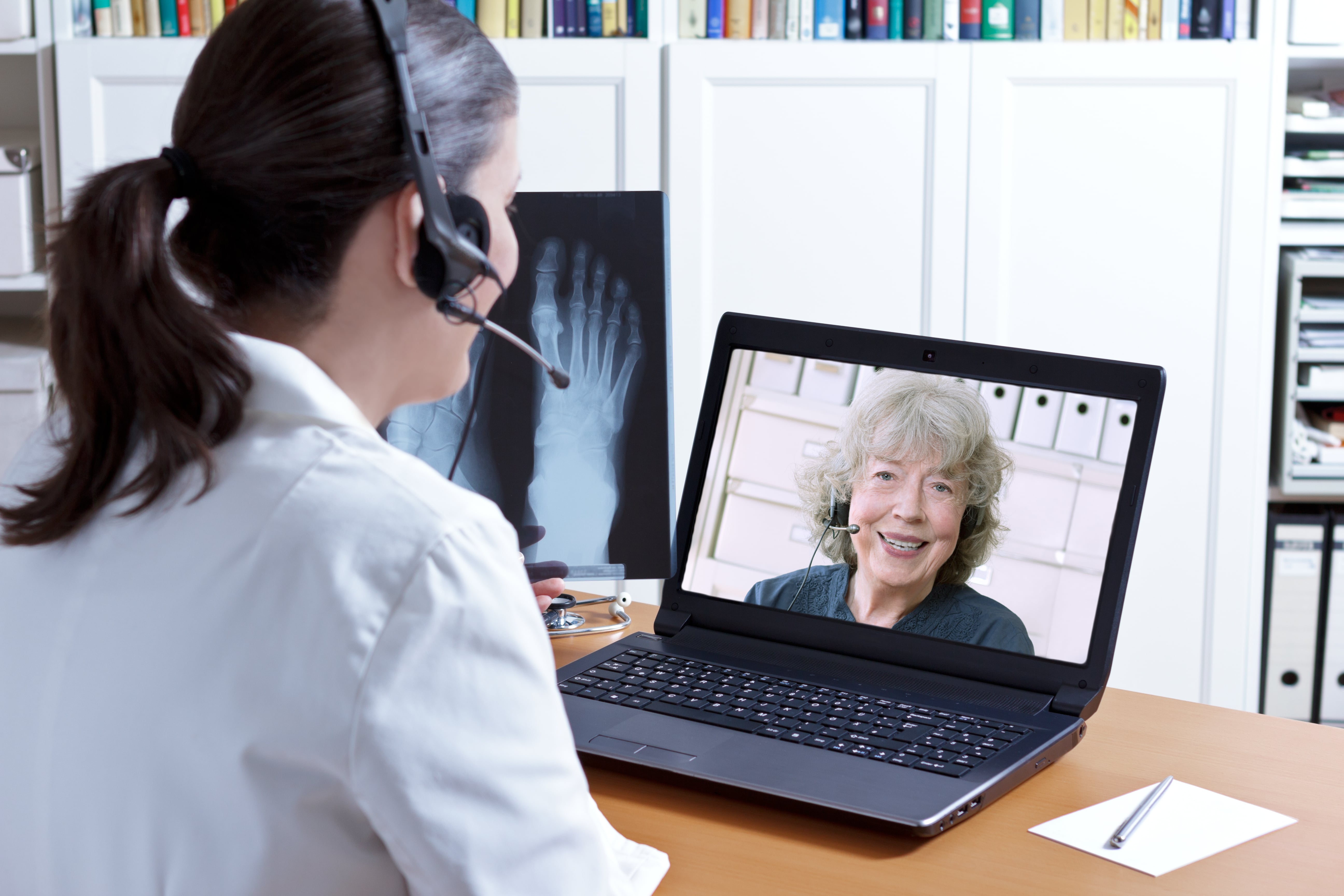 Why Hire an Executive Administrative Assistant?
Tailored service – What's good about hiring a VA is it allows you to fulfill your daily tasks and targets. Depending on your setup, you may instruct your VA to prioritize certain task to meet the set deadline. Just be sure to explain what caused the changes in a polite way.
Cost-efficient rate – Executive administrative assistant salaries may cost a little over half of the actual wage of a worker in an office working environment. But they can also be pricey at times. Some firms offer options for lengthy projects. The point here is quality weighs greater than the price. Thus, be sure the service you get is worth every penny you spend on hiring a VA.
Flexible work schedule – VAs may work on a fixed schedule or on different shifting schedules. As a business owner, you have the right to choose the one you think best suits your needs. Well, either scheme offers perks.
To set the record straight, not all virtual assistants are self-employed or working on a freelance basis. This, in turn, gives you better options on dealing with VAs working in an office setting. Hence, pick the right person or firm to work with so you'll get to enjoy all perks—from skills to resources.
Indeed, working with VAs can help you weather the storm. Just be more patient and focused as the process requires your time and constant communication to get closer to your business goals.
Hire the Best Executive Administrative Assistant with Topnotch VA
Can't find the right VA for your staffing needs? Topnotch VA employs professional executive administrative assistants trained to provide admin assistant services. Hire us and get more of your admin tasks done on time!
Browse through our website and see our list of VA services perfect for all business types and sizes. We do content writing, data entry, social media marketing, customer service support, and many more.
Let's get your business back on track! Contact us and get a free consultation.
Sources:  Inman.com | Time Doctor | Workable
Photos from Shutterstock (Paid subscription)