Starting your own business gives you lots of perks. You work at your own time, acquire assets, call the shots, and so on. And this puts more weight on you. One survey from the New York Enterprise report found that startup and small business owners work twice as much as regular employees. While their staff follows a standard 40-hour workweek, the boss spends an average of 50 to 60 hours per week to improve the return on investments.
Does it sound like your own story? If you're drowning in workload, it's normal. But if you love your "me time" as much as you love your business, hiring virtual assistant services is key to bringing success to your business.
Why You Should Be Hiring Virtual Assistant Now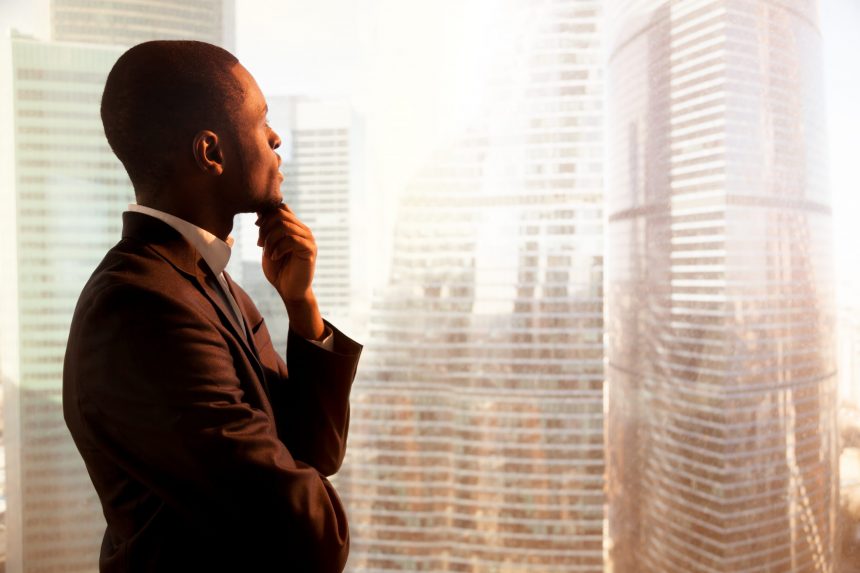 1. Your email and calendar are in total chaos.
Do your unread emails seem endless? Do you keep missing meetings and deadlines? If you're not hitting your goals or forgetting birthdays and special occasions because your schedule is just a mess, hiring a VA can help solve your problem.
2. You need to have over 24 hours daily to finish your tasks.
Do you wish you can divide yourself into two or more to focus and finish all your pending tasks? If 24 hours in a day is not enough to oversee your business, manage your staff, and take care yourself, hiring a virtual assistant will help.
3. You and your staff don't have the skills your business needs.
Do month-end statements and invoices drain your energy? If balancing numbers, keeping records, and breaking down expenses aren't your forte, hiring virtual assistant services, such as bookkeeper or accountant to track and manage your books, is definitely a must.
4. You're preparing to expand your business.
Are you ready to venture into a new field or service? You need to prepare three things: systems, cash, and people. And when it comes to adding people to your team, you should start looking for the one that can help you scale. Determine first the most essential role and choose the one with experience but won't break the bank.
5. You're always tired and stressed.
Do you often get sick? Planning a vacation but can't find the right timing? If you need to rest but your workload won't allow you, then it's time to call a backup—hire a VA now.
How to Hire a Virtual Assistant from Top VA for Hire
Topnotch VA offers the best virtual assistant services to every business in the US. To make the process easier for you, here's a 4-step guide in hiring virtual assistant from us.
1. Choose from our wide range of VA services.
Our wide range of virtual assistant services includes the following offerings below:
– Administrative VA
– Data Entry
– Customer Service
– Social Media Marketing
– Content Writing
– Accounting and Bookkeeping
– Digital Marketing
– Market Research
– Multimedia Design
2. Fill in our inquiry form.
When hiring virtual assistant services, it's important to determine your business goals, the tasks and skills you need, and specific requests. After knowing your needs, we'll create a customized proposal to help you meet your business needs.
3. Start of hiring and training VA/s.
With your supervision, we'll find dedicated and fitting staff for your business needs. They will undergo intensive and custom training using your method as you see fit to ensure they pass the quality you need.
4. Monitor and maintain quality of service.
After the training, you can now leave the tedious task of monitoring the quality of service and managing your offshore team. You now have more time to focus on your core tasks as the boss and free time for yourself.
Ready to take some burden off your shoulders? Hire a virtual assistant today! Contact us now and let's work on bringing success to your business.
Photos from Pexels