Despite having been thrown around in the business arena for quite a while, virtual assistants remain unknown to many—and their roles often misunderstood. If you're a business owner or wishing to put up a venture soon, don't waste your time asking, "What is a VA?" Instead, follow suit as getting virtual assistance has started gaining ground.
Let's introduce virtual assistance, an integral part of doing business these days. Read on to find out more about virtual assistant or VA and other related matters.
What is a VA?
Despite having modern technology working to ease or improve business processes, some schemes and tasks remain complex, especially for those with limited resources. Thanks to VAs, today's business managers find an ally in fulfilling their duties while achieving their goals.
What is a Virtual Assistant? Who Do We Call Virtual Assistants?
What is a VA? Investopedia defines virtual assistant as "an independent contractor who provides administrative services to clients while operating outside of the client's office." He or she may be working from home or in an office setting.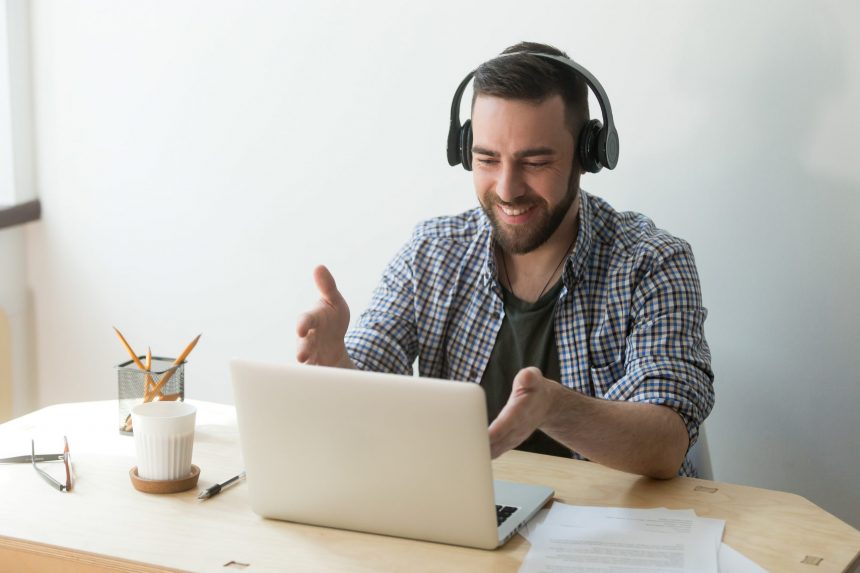 What Does a VA Do?
As the term suggests, a virtual assistant is someone who takes on various jobs that secretaries and clerks typically do. Their duties include, but are not limited to the following common tasks:
Make phone calls
Manage emails
Maintain a calendar
Schedule appointments
Set up meetings
Handle billing and accounting
File documents
Conduct surveys
Book travels
Create presentations
Perform data cleaning
Order food and supplies
Do online research
Provide customer service
As industries thrive and customer demands increase with the passage of time, the need to fulfill many other tasks arises. Hence, businesses seek VAs that can perform any of these specialized tasks tailored to their needs:
Write optimized contents
Create multimedia contents
Conduct market research
Manage social media accounts
Generate custom reports
Launch PPC marketing campaigns
How to Become a VA?
Like other pros, virtual assistants (and those aspiring to become a VA) need to possess certain qualifications to hold the job—and endure the challenges that come with it. Below are the requirements one needs to meet:
Education and Training
A certain college degree isn't required to get a job as a virtual assistant. However, courses in computer, business, and management will surely help in mastering the basics of VA's tasks. What help improve VAs' basic skills are virtual assistance training programs. Hence, as a client, you might require VAs to enter a training program or have a training certificate first before hiring them.
Soft Skills
Innate or acquired through trainings, VA's skills determine how well he or she can perform various assigned tasks. So, what skills does a virtual assistant need to possess? The required soft skills may include, but are not limited to the following: multitasking, time management, oral and written communication, attention to detail, and organization.
Technical Skills
Besides working via Internet, the jobs of a VA mostly require technical knowledge and skills. Thus, familiarity with emails, word processing programs, spreadsheets, and online meeting software is truly an edge. Likewise, you can expect your VA to be good at typing and using office tools such as phones, scanners, and fax machine.
Special Skills
As for special skills, one can begin a career in this field even without special skills yet. These are a skillset crucial in the success of a business from a certain field. For example, if you're in the real estate industry, sure you'd prefer having a VA with background in real estate, so it'll be easy for the both of you to fulfill your business goals.
Qualities
If you are to hire freelance VA pros, be careful in assessing their resume. Get to know them and their traits and values by reading the profile summary section. Ensure to hire reliable, creative, resourceful, driven, and disciplined people. Further, it's better to have someone who has passion for continuous learning.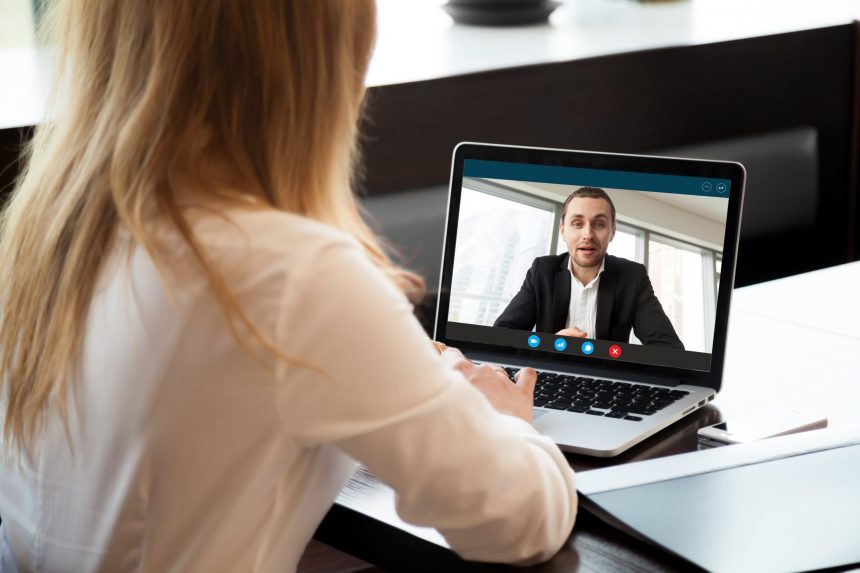 On Hiring Virtual Assistants
Still having second thoughts about hiring a VA? We'll help you decide.
Why Hire Them?
Savings. This is the ultimate perk that you'll enjoy upon getting a VA or a team of VAs to work on your behalf. You don't just reduce the labor costs and benefits linked to employment but also get huge savings because you don't have to buy tools and equipment.
Access to a pool of talents. You may have limited manpower that could hamper your growth as a team. But with other pros having new sets of skills and knowledge that work to complete your tasks, you're getting closer to reaching your goals.
Focus on other tasks. While VAs fulfill some of your projects and tasks, you're given with ample time to work on your core duties. This gives you a chance to improve other crucial business aspects, such as operation and process.
How to Hire a VA
Here's how you'll get started:
Prepare a list of tasks you'd want to delegate. Be sure not to compromise data privacy.
Describe the scope of VA jobs. Be specific.
Determine the length of the project, as well as the duration of each task.
Set realistic expectations.
Create solid systems. Document your process.
Look for a VA or a team of VAs to hire. Use your network to narrow down choices. Inquire.
Interview the person or team.
Set up a test run. If possible, start on a trial basis. Ensure that the efficiency of the VAs, tools, and process meet your expectations.
Prepare to sign a contract.
Reminder: Don't hire a VA until you're ready. Ponder on many factors.
Now, if you're convinced hiring a virtual assistant is your best option, act now! The time is ticking; no more time to ask, "What is a VA?" or "How will it impact your business?"
Topnotch VA offers some of the most sought-after VA services to provide you with the best business solutions. Contact us now and get free consultation.
Sources: Investopedia.com | thebalancecareers.com | howstuffworks.com | chron.com | inc.com | entrepreneur.com | blog.hubspot.com Image Source: Shutterstock (Paid subscription)